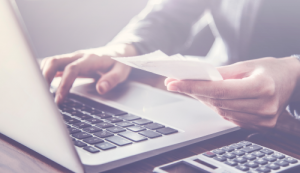 Single people, listen up: If you're looking for love, want to start dating, or just keep it casual, you need to be on Damaged Goods. It's the free dating site to meet your next best match. You'll have countless other single people at your fingertips and they're all ready to meet someone like you.
There really is something for everyone on Damaged Goods. Want to get into a relationship? You got it. Trying to find some new friends? Say no more. Damaged Goods isn't your average free dating site. It's a place where adults of all backgrounds and experiences are invited to make connections, memories, and everything in between.
Swiping exhaustion and creepily persistent users are an omnipresent part of all online dating. Sorry, but a paid subscription isn't a metal detector that pulls all of the upstanding, faithful singles up out of the crowd. When Damaged Goods can offer users their services for free, why not try it out before spending a monthly fee elsewhere?
There's no shortage of free dating websites that promise to help you find that special someone. At Damaged Goods, we think that you deserve the best possible experience, and that's why we're proud to let everybody take a shot at happiness.